Other Calculators
Easily Create Your Own Custom QR Codes
Our QR code generator makes it super simple to create personalized QR codes for your business or personal needs. Just enter the information you want to encode and voila! You'll have your own QR code in no time. Whether you want to promote your brand, upcoming events, or products, our generator can help you easily connect with your customers and share important information.
Your QR Code
Generate your QR code with the options below, it updates in real time.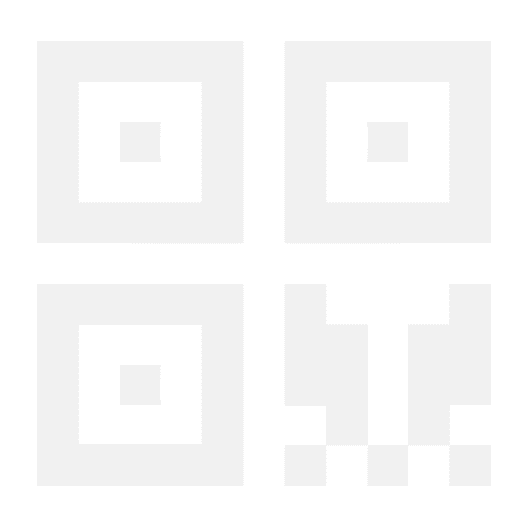 What should your QR code do?
Customize It!
Add colors, change dots, corners, background, and more.
Table of contents
How to Use the QR Code Generator
Our QR code generator is easy to use and can create personalized QR codes for your business or personal needs. Here are the simple steps to create your own QR code:
Choose the type of QR code you want to create (URL, text, phone number, email, SMS, or contact card).
Input the necessary information for the QR code. For example, if you want to create a URL QR code, enter the URL link you want to encode.
Customize your QR code by selecting the colors and design you want.
Generate your QR code and download it to your device.
That's it! You can now use your QR code for marketing, promotion, or sharing important information with your customers.
Section 2: What is a QR Code?
A QR code (short for Quick Response code) is a two-dimensional barcode that can be read by smartphones or QR code readers. It was first created in Japan by Denso Wave, a subsidiary of Toyota, in 1994.
QR codes can be used to store various types of information, such as URLs, text, phone numbers, email addresses, SMS messages, and contact cards. They are often used for marketing and promotion purposes, as they allow businesses to easily connect with customers and share information about their products or services.
QR codes are becoming more and more popular due to their convenience and ease of use. With just a quick scan, customers can access important information about a business or product, making it a great tool for any business looking to enhance their marketing and customer engagement efforts.

Article author
John Cruz
John is a PhD student with a passion to mathematics and education. In his freetime John likes to go hiking and bicycling.
Easily Create Your Own Custom QR Codes English
Published: Thu Mar 09 2023
In category Other calculators
Add Easily Create Your Own Custom QR Codes to your own website
Other calculators in category other