Age Definition
Age (noun) has various meanings. It can refer to how long a person or animal has been alive, the duration something has existed, or a period of history marked by distinctive characteristics or events.
In this context, age (noun) refers to the number of calendar years someone has been alive. Calculating your age is as easy as subtracting your birth year from the current year—minus one from the result if it's before your birthday. It's even easier to use our age calculator.
What if you want to know how old you were or how old you'll be at a particular date in the past or future? No worries, the age calculator has you covered.
Definition of age
How many months old am I?
Let's say you turned 27 today and want to know your age in months. A year has 12 months, so you'll multiply 27 by 12 to get 324. And that's it.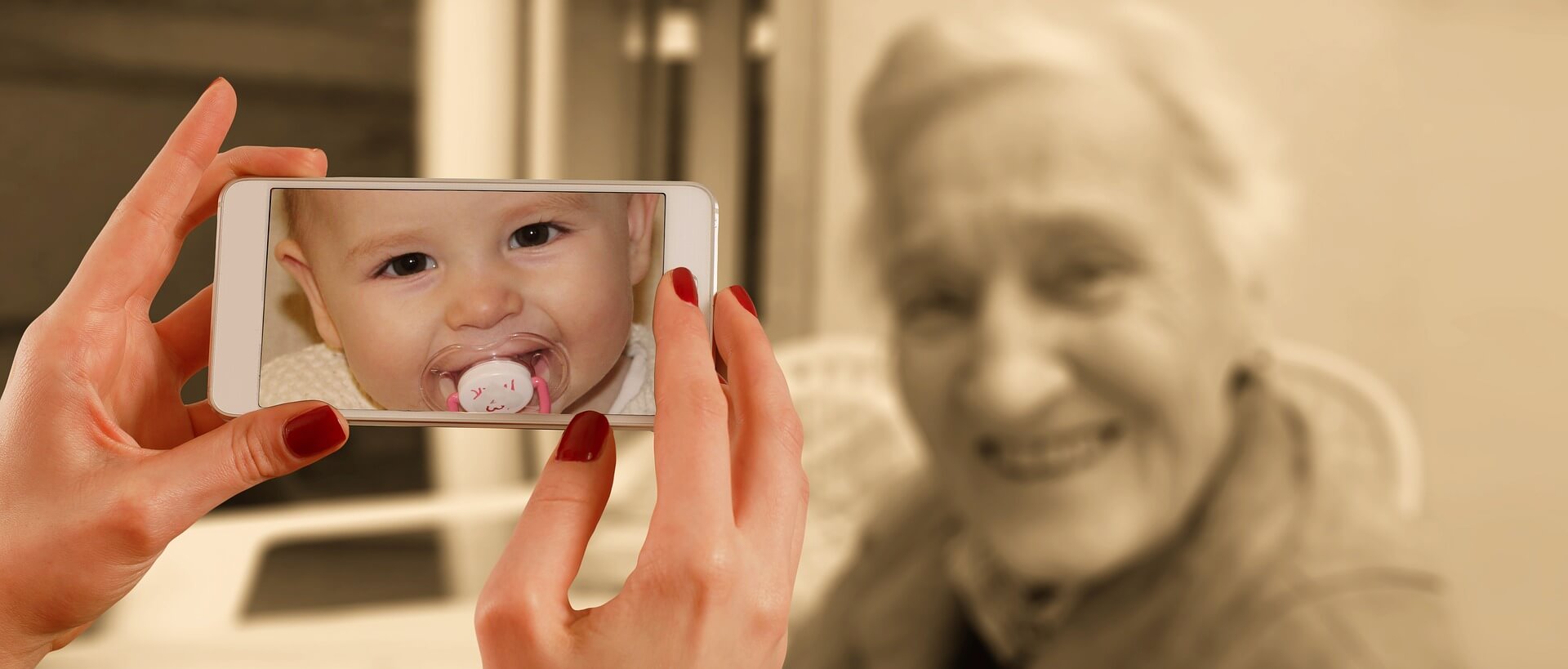 What Is My Age in Days?
A common year in the Gregorian calendar has 365 days, while a leap year has 366 days. Leap years contain an extra day—February 29, also called leap day or leap year day.
Continuing with the assumption you're 27, to get your age in days, you'll multiply 27 by 365. You'll then add the product to the number of leap days between your birthdate and the current date.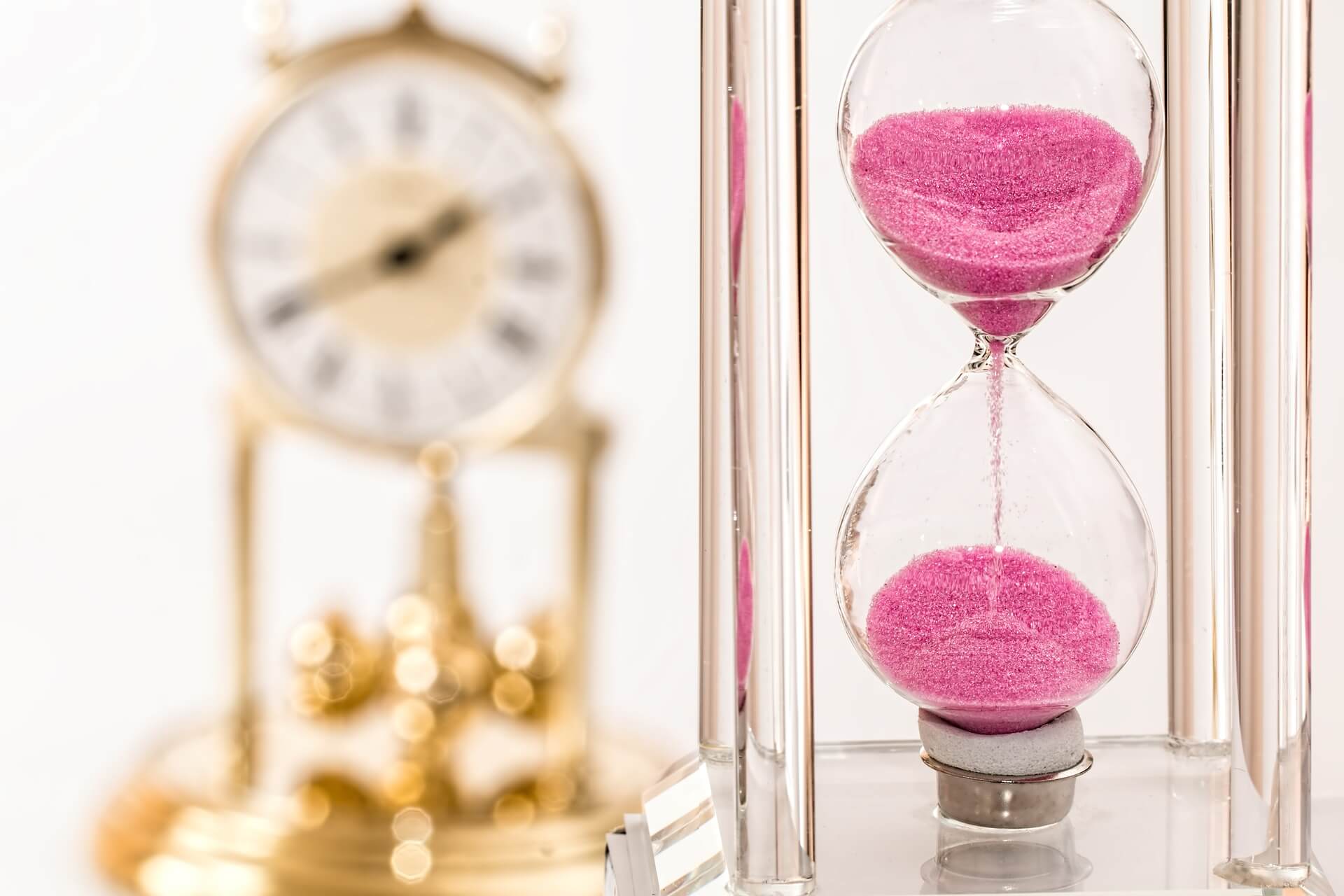 So if your birthdate is January 30, 1996, and the current date is January 30, 2023, the leap days within this range are 7. Therefore, your age in days will be (27x365)+7=9862.
Or you could just use our age calculator.
Why do we age?
Aging is an inevitable part of life. One minute you're babysitting your younger siblings, and the next, you're celebrating their college graduation.
To help you understand the dynamics of the aging process, we've divided it into two categories:
1. Cellular Aging
Cellular aging relates to how our cells age biologically due to intrinsic factors. Cells perform different functions, including dividing to replace old, dead, or damaged cells with new cells. Every time cells divide, however, a bit of telomeric DNA is lost, causing cells to age. With aging, cells become less able to function and eventually die.
2. Extrinsic Aging
This type of aging is due to lifestyle and environmental factors. Examples include UV exposure, air pollution, poor nutrition, tobacco smoking, and alcohol consumption. Unlike intrinsic aging, which is out of our control, we can influence many aspects of extrinsic aging. For instance, you can wear sunscreen when spending time outside and cut down on alcohol.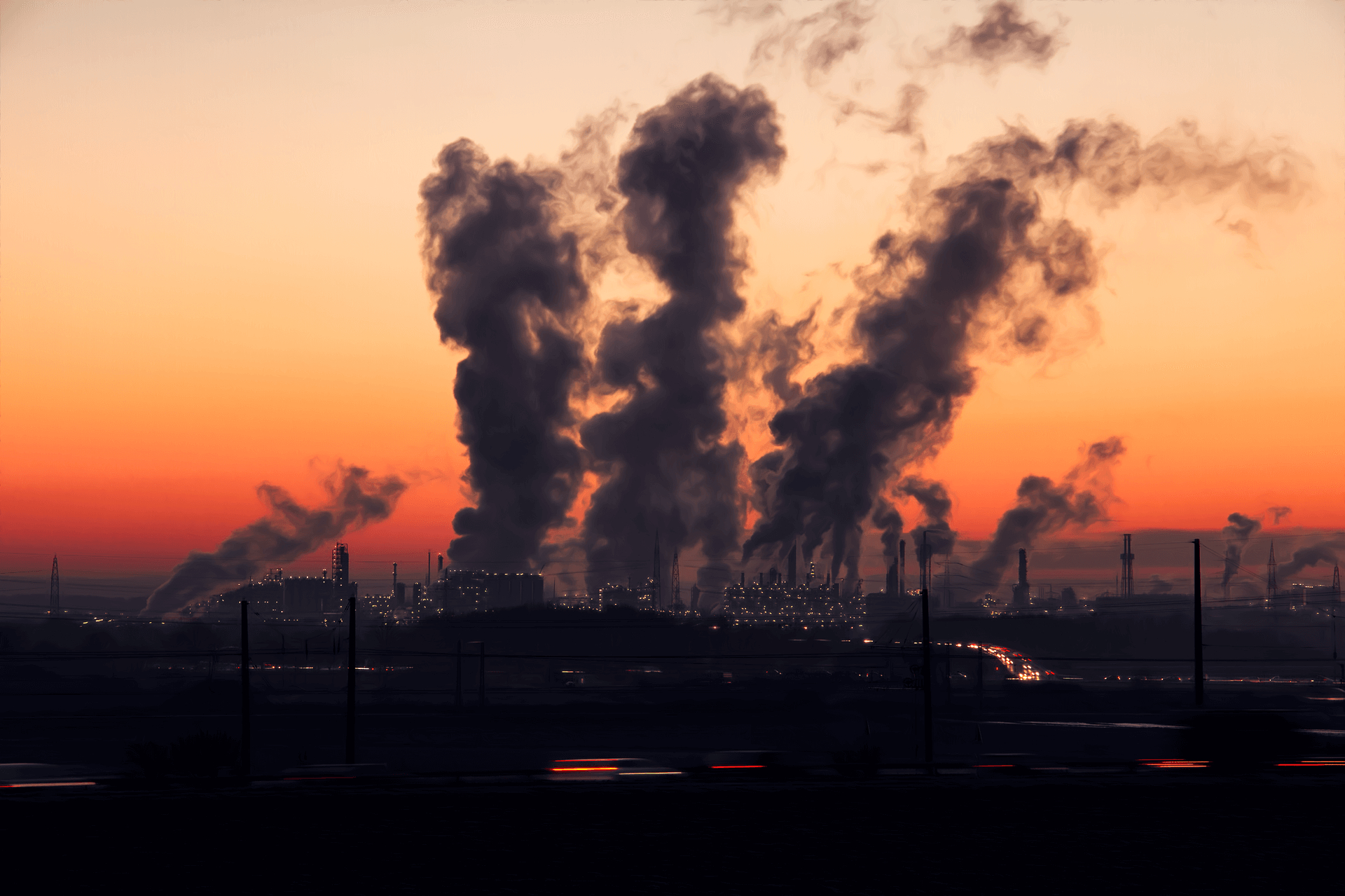 In conclusion, by adopting a healthy lifestyle, we can prevent premature extrinsic aging, of which most signs appear on the skin. These include wrinkling, laxity, dryness, discoloration, and thinning.
Check out this article for further information on aging:
Cultures That Celebrate Aging
Aging is most times thought of in a negative light. But it has been regarded as a symbol of wisdom and experience by many cultures throughout the ages. Here are a few of these cultures:
1. Native American Cultures
Native American elders are held in the highest regard as they possess great wisdom and knowledge of their indigenous culture, history, spiritual practices, and language. A priceless gift that they pass on to younger generations.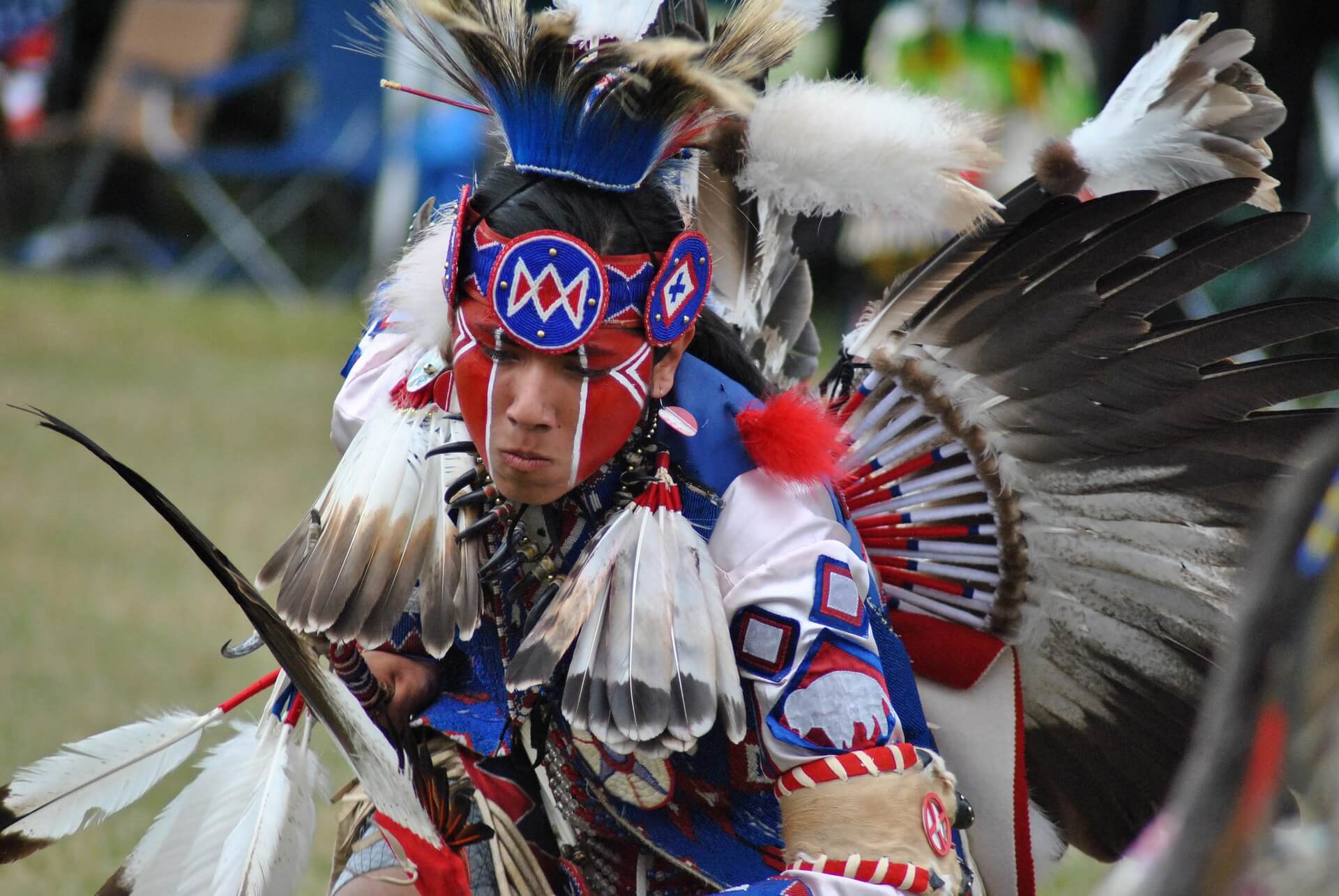 2. African Cultures
In traditional African cultures, older people are to be respected, considered wiser and more experienced, and play a prominent role at family and societal levels. Caring for the aged was also a natural and expected part of life. However, in today's societies, care and support for the elderly are not automatically provided owing to modernization and urbanization.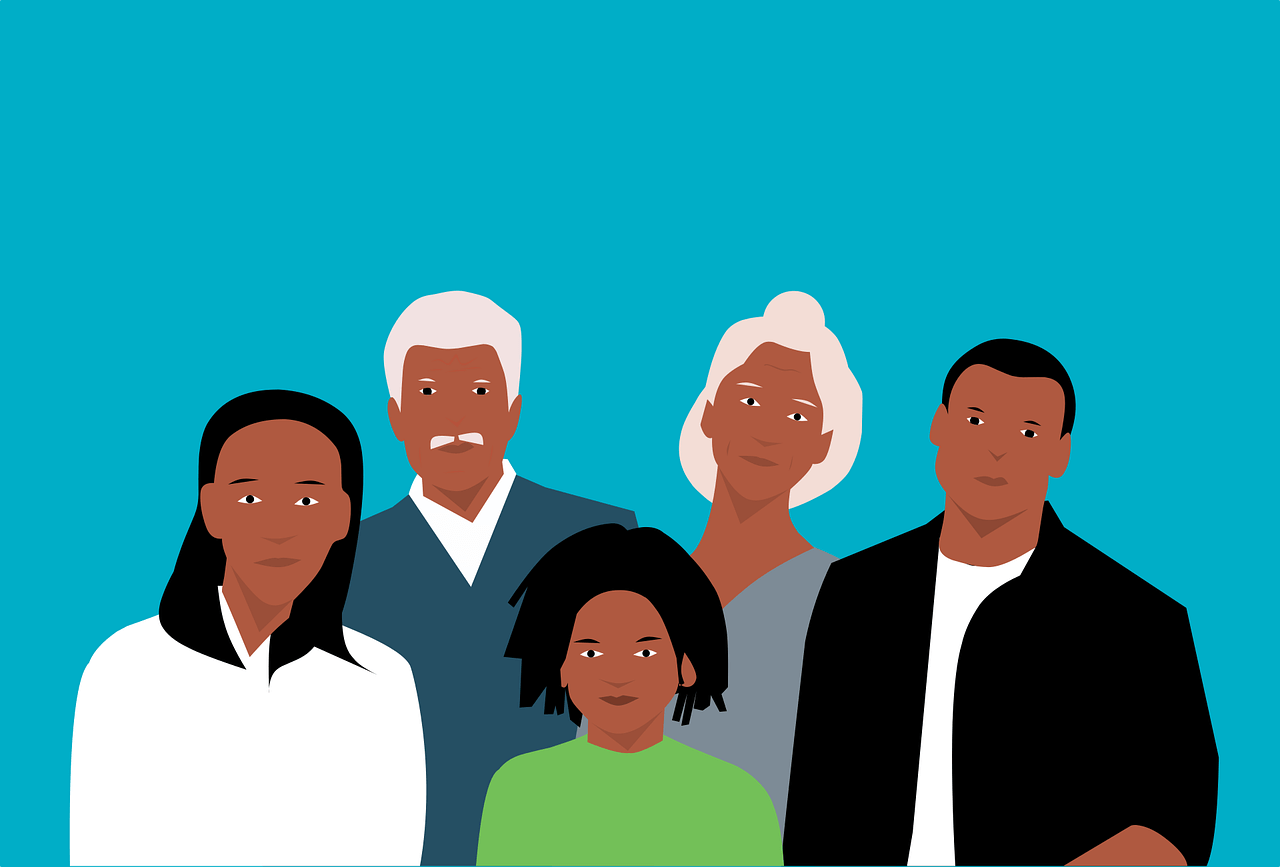 3. Ancient Rome Culture
In ancient Rome, the elderly were believed to be knowledgeable and have good judgment due to their accumulated experience. Rome had such faith in the wisdom and knowledge of her old citizens that while they could be exempt from physical labor at the age of 70, there was no exemption from tasks that required mental effort.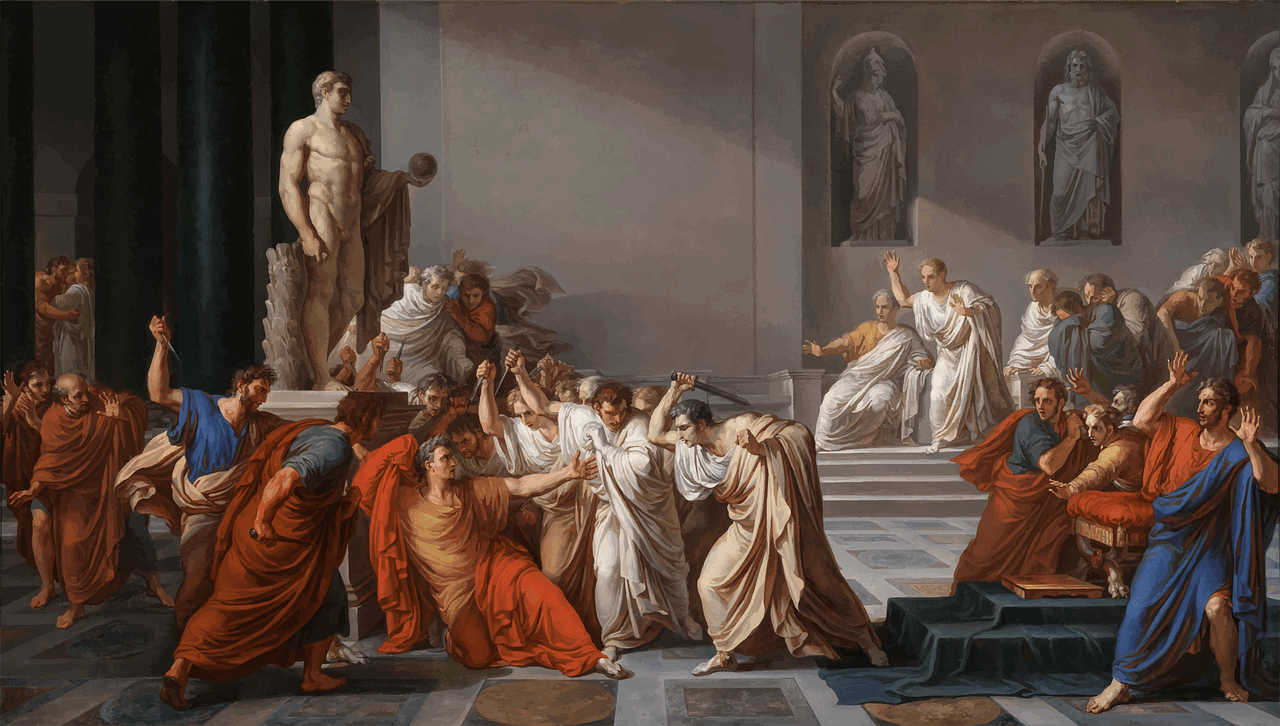 4. Chinese Culture
In traditional Chinese culture, people respect elders and regard them as having wisdom and authority. Challenging them is considered offensive. It's also a Chinese tradition to care for one's parents in old age. And it's thought that adult children who place their elderly parents in retirement homes bring dishonor to their family name. However, things are quickly changing, partly due to Western influence.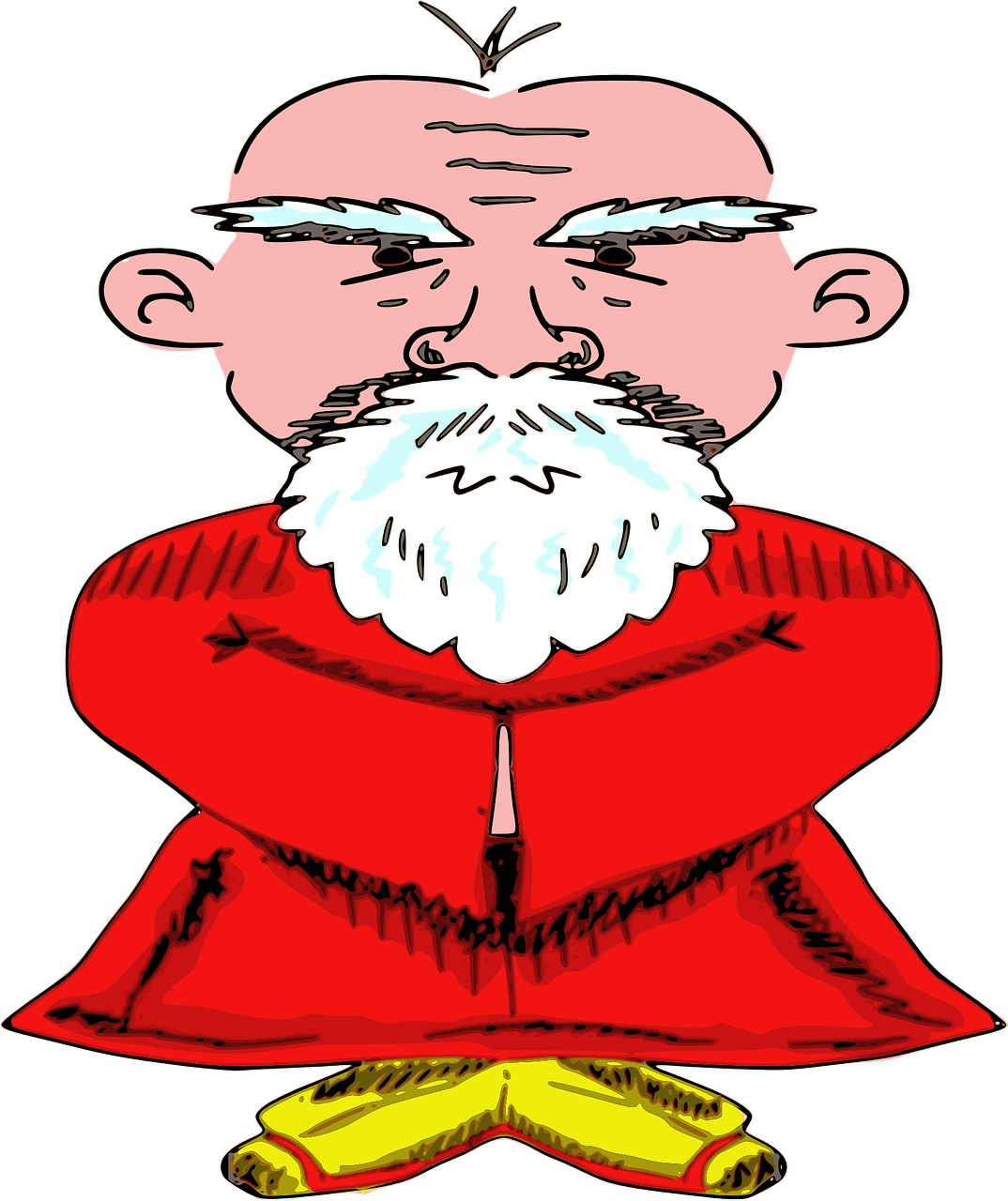 5. Indian Culture
In Indian culture, senior citizens are viewed as a great store of knowledge and serve as the head of the household. Family members look after older relatives, and they, in return, help raise their grandchildren and assist with household chores. Given Indians see elderly caregiving as a moral duty, putting elderly parents in nursing homes is condemned.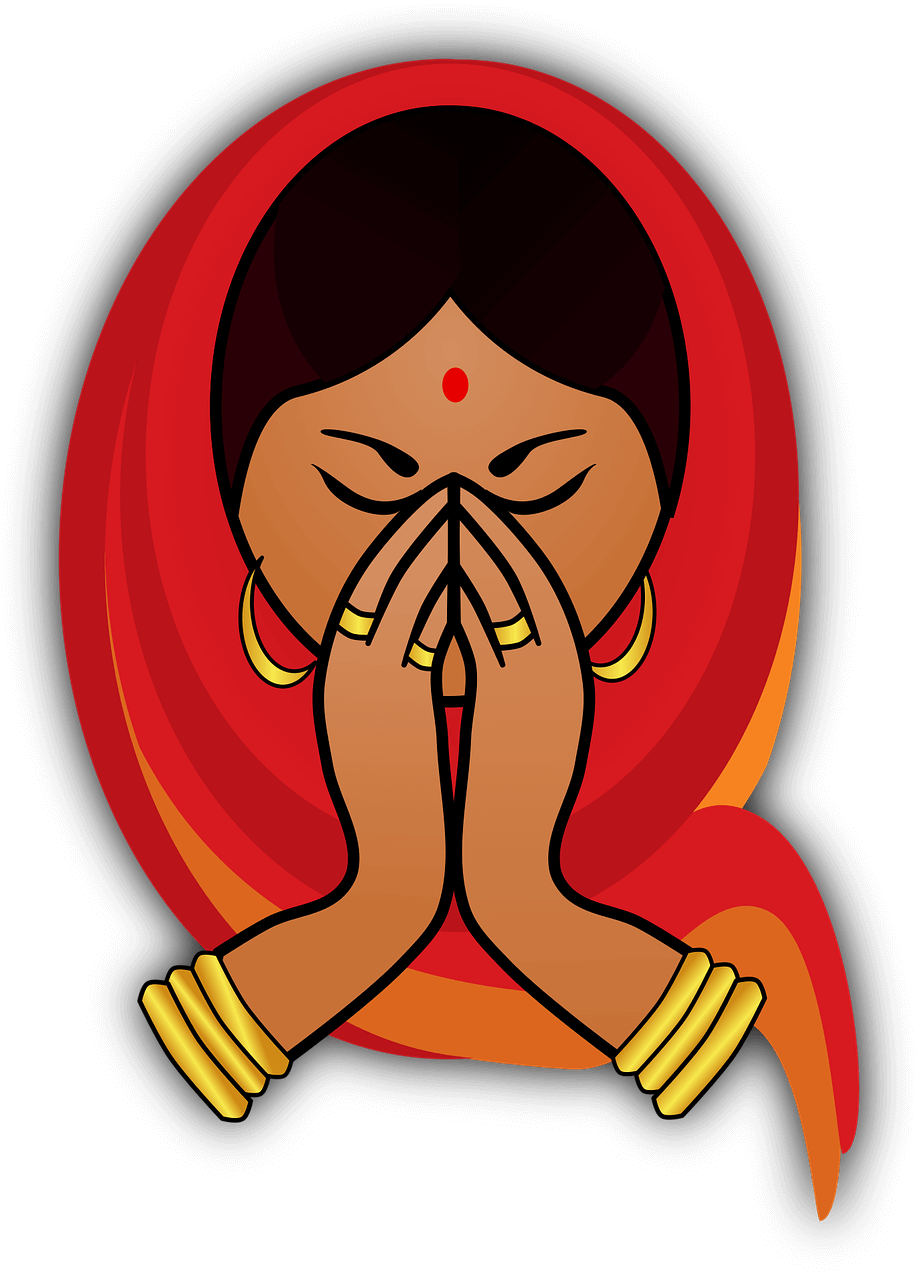 Check out this article for further information:

Article author
Parmis Kazemi
Parmis is a content creator who has a passion for writing and creating new things. She is also highly interested in tech and enjoys learning new things.
Age Calculator English
Published: Fri Nov 05 2021
Latest update: Wed Jan 12 2022
In category Health calculators
Add Age Calculator to your own website
Other health and welfare calculators